How to Clone Whole Wordpress Site With Database When You Only Have Ftp
August 20, 2021
How Create NPM Package With Scoped @organization
June 11, 2021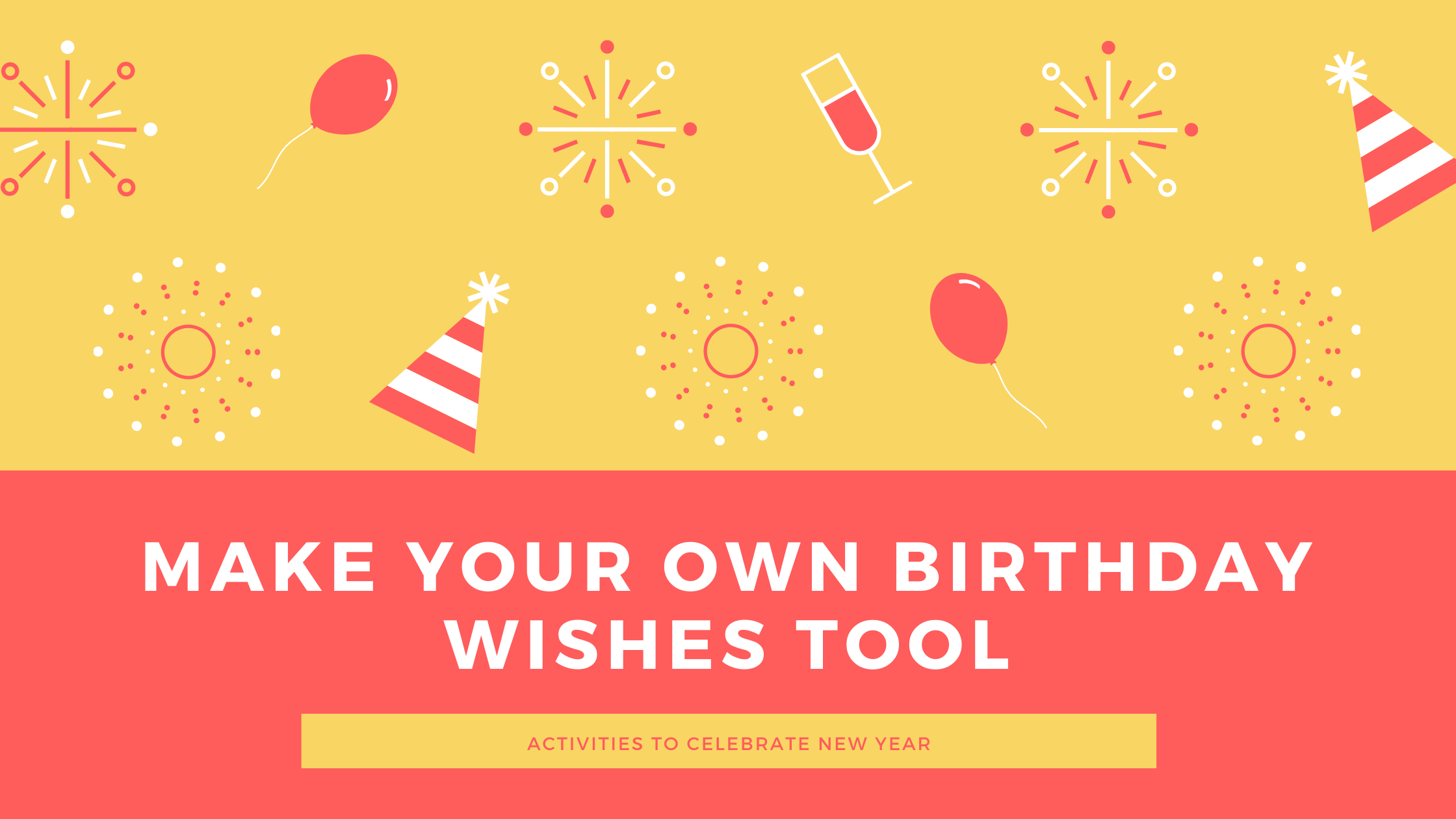 Make your own Custom Birthday Wisher
March 28, 2021
How to Add Product Meta Data if Order Not Split by Woo Order Splitter Plugin
December 2, 2020
How to Add Anything After Wordpress Title in Backend ?
July 29, 2020
How to Automate the Wordpress Plugin Upload With Github Actions ?
July 3, 2020
How to Get an Array of Random Numbers or elements in Wordpress ?
June 30, 2020
Your Browser Does Not Support Cookie Wordpress
June 10, 2020
Contact us for more information.
We are always passionate about new technologies. Feel Free to Contact us we are happy help and networking.